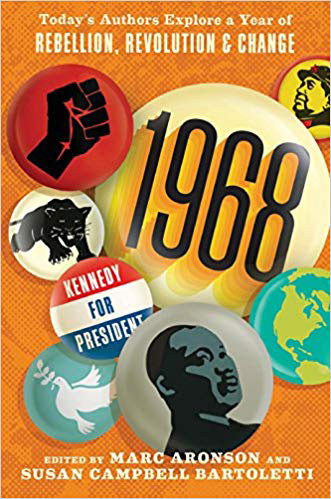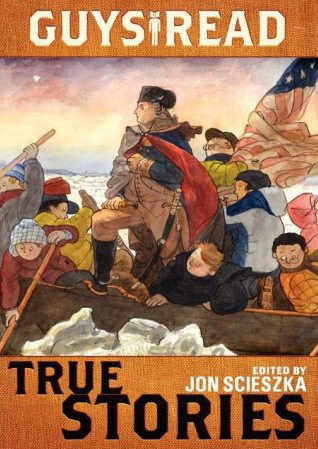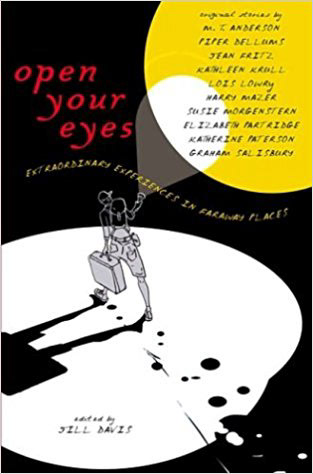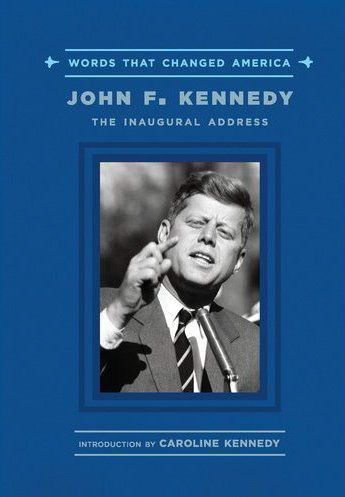 I've contributed an essay to each of the four books above.
"Nightly News." 1968: Today's Authors Explore a Year of Rebellion, Revolution, and Change, edited by Marc Aronson and Susan Bartoletti, Candlewick, 2018.
"Mojo, Moonshine, and the Blues." Guys Read True Stories, edited by John Scieszka, Harper Collins, 2015.
"Looking for America." Open Your Eyes: Extraordinary Experiences in Faraway Places, edited by Jill Davis, Viking Young Readers, 2003.
"This Was America." John F. Kennedy: the Inaugural Address, Viking Young Readers, 2010