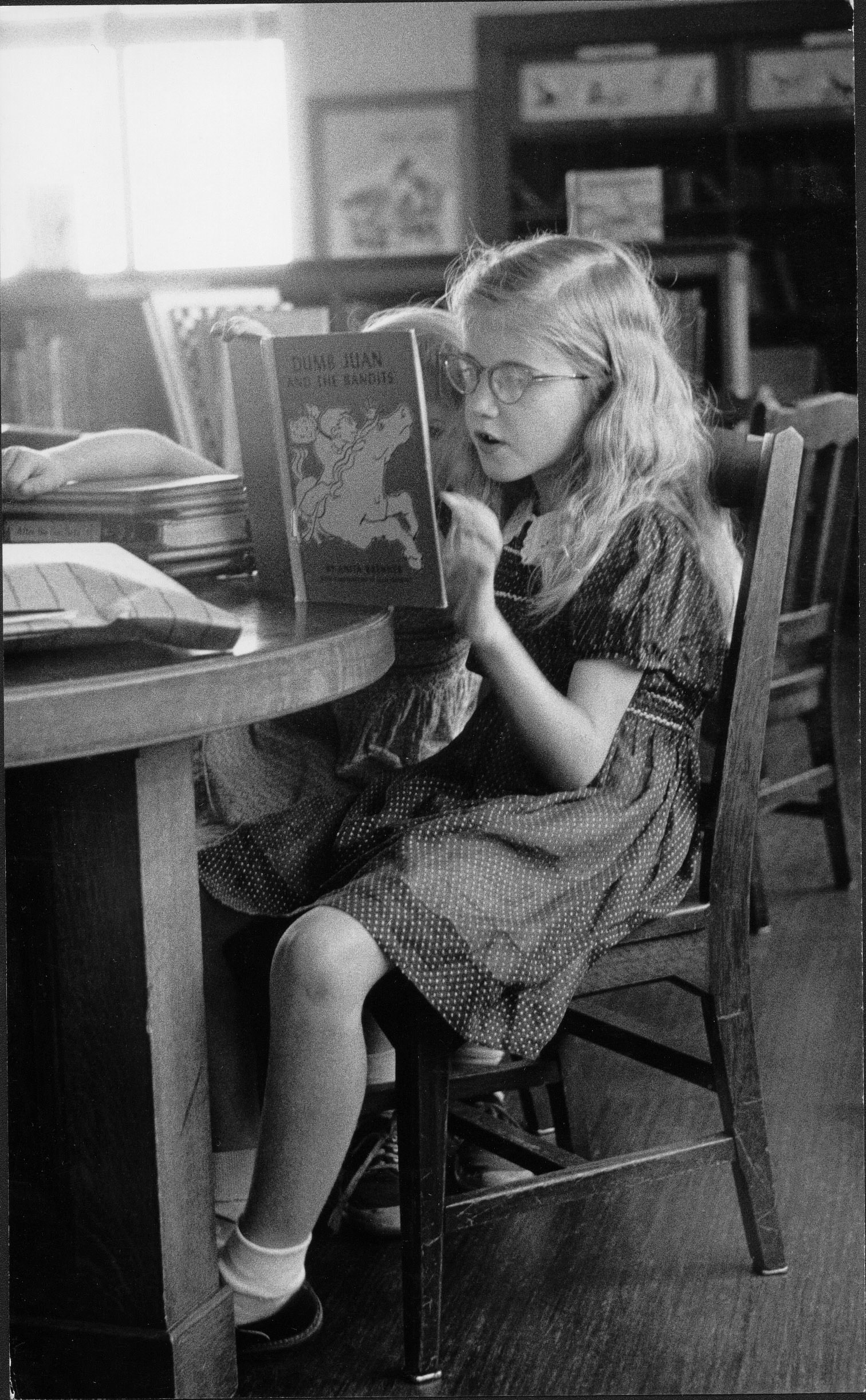 ​​​​​​​
Elizabeth Partridge is the author of seventeen books, including Boots on the Ground: America's War in Vietnam, and Marching to Freedom: Walk Together, Children, and Don't You Grow Weary. She's also written biographies on Dorothea Lange, Woody Guthrie, and John Lennon.
Her books have received many honors, including National Book Award Finalist, Boston Globe-Horn Book Award, Los Angeles Times Book Prize, Michael L. Printz Honor, SCBWI Golden Kite Award, School Library Journal's Battle of the Books, and the Jane Addams Children's Book Award.
Elizabeth Partridge graduated with a degree in Women's Studies from the University of California at Berkeley, and later studied traditional Chinese medicine. She was an acupuncturist for more than twenty years before closing her medical practice to write full-time.
Elizabeth lives in a messy, exuberant three-generation household in Berkeley. Fortunately, one room is her office, and when she closes the door, no one bothers her and she can work on her next book.
I love to uncover stories that have been hidden or lost. It's exhilarating to plunge back in time and research someone's life in the middle of a dynamic time of social change. I'm fascinated by personal courage – it can be the courage of a photographer, artist, or musician to bear witness and speak out, the courage of children to risk imprisonment for their beliefs, the courage of soldiers and refugees caught in devastating political struggles.
I love to dig deep into gray zones, areas of nuance, where complex issues need to be carefully weighed out. I write to make sense of the world today, for myself and readers. How can we know where we are going if we don't know where we have been? 
​​​​​​​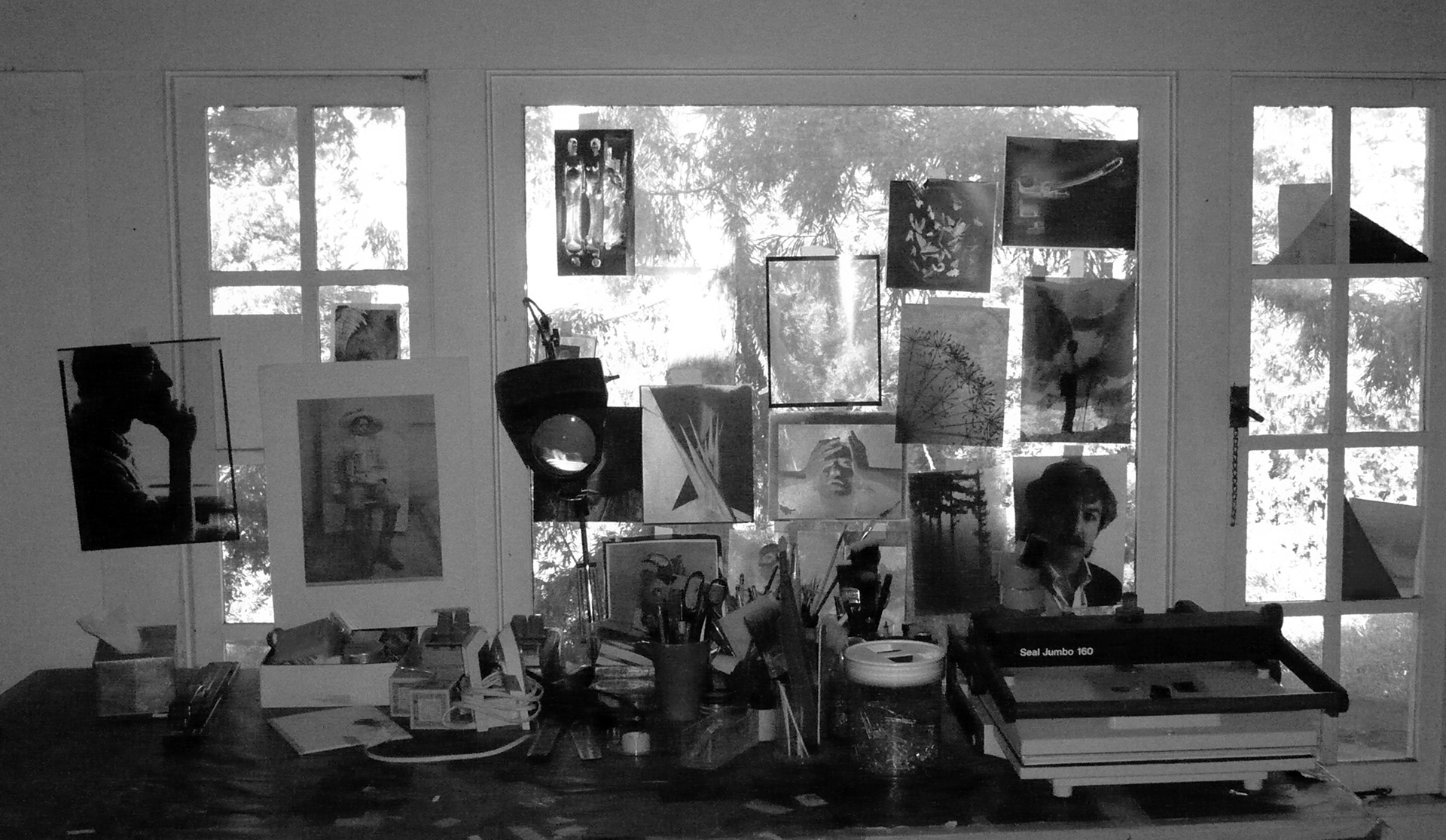 Growing up in a bohemian San Francisco family of photographers, I was surrounded by photographs. They were pinned up on the walls, scattered across tables, drip-drying from clotheslines strung outside darkrooms. The power and beauty of photography was laid into the matrix of my bones.
My grandmother, Imogen Cunningham, turned her camera on ordinary street scenes, and beautiful, everyday things – her unmade bed, a luminescent magnolia blossom.
Dorothea Lange, my godmother, photographed the down-and-out as they struggled to hold on to their dignity in the face of tremendous adversity. She wanted her photos to stir observers into action, to encourage them to work for political and social change.
My dad, Rondal Partridge, focused on the paradoxical, quirky way we live. All three of them taught me to see, really see, the world around me, and the wonderful, difficult complexities of human nature. Dorothea's work affected me the most deeply. "The good photograph is not the object, the consequences of the photograph are the object," Dorothea said. "So that no one would say, 'how did you do it, where did you find it', but they would say, 'that such things could be.'"
​​​​​​​

There is tremendous freedom in being raised in a family full of artists. Life is never boring. My parents thought nothing of piling all five of us kids and the two dogs into our second hand 1949 Cadillac limousine and camping from coast to coast. School was fairly optional, so were shoes and shirts.
Some nights I fell asleep to chamber music as my parents' symphony friends played in the living room. Life was also contradictory and unpredictable. My mother insisted we put the milk in a pitcher on the dinner table, and every other Saturday I polished the enormous pile of silverware my mother had inherited.
Sometimes money ran out. My parents scrambled, borrowed, traded, made do. Food was basic, and in lean times, sparse. Hand me down clothes were the norm. I was both proud of my family and acutely aware of being different. At times, I longed for my father to put on a suit and go to a regular job like other fathers did. But nobody ever said "you can't" to me. We were always encouraged to become whoever we wanted to be.
With plenty of work-study hours and scholarships (thank you, UC Berkeley!!), I was the first woman to graduate in Women's Studies from UC Berkeley. Then I was off to Oxford, England to study acupuncture. In the late seventies I was among the first acupuncturists to be licensed in California. For more than twenty years I saw patients, and my husband and I raised two curious, smart, funny boys.
While I was practicing Chinese medicine, I started writing books. For more than ten years, I had two careers, finally closing my medical practice to write full-time. When I look at my book list, I see Dorothea's profound influence on me. As Dorothea said of her Japanese American internment photos: "This is what we did. How did it happen? How could we?"
The amazing people, places and times I've written about are inspiring. I hope they will ignite creative, brave, idealistic young adults and let them know: they too can make a difference in our crazy, turbulent world.