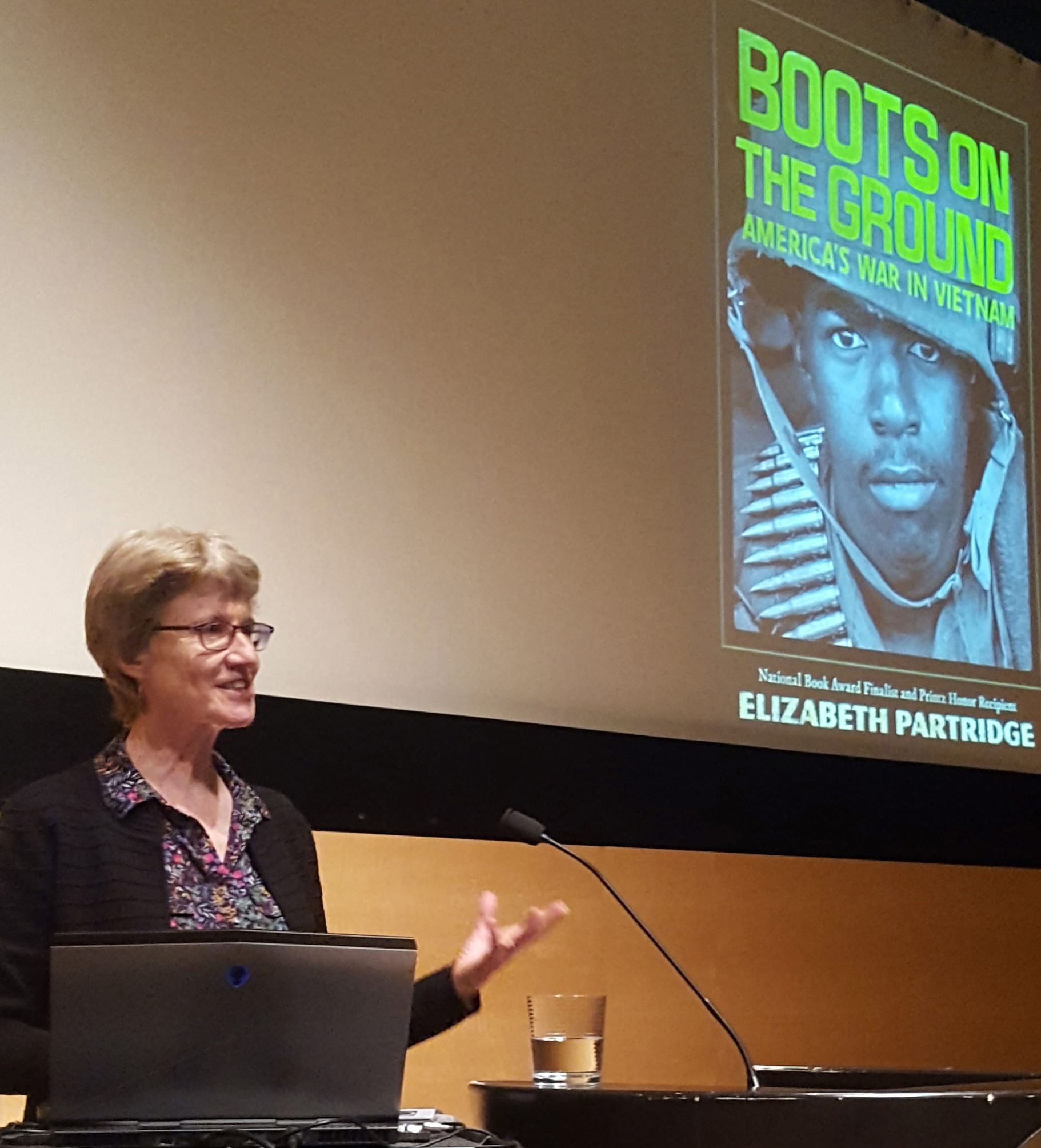 For conferences, conventions, and other speaking engagements, please contact Christine Labov at the Penguin Random House Speakers Bureau. You can reach her at  212 572-2013, or clabov (at) penguinrandomhouse.com.
If you'd like to email me, please use the form below. It may take me a bit to get back to you. I'm most likely hard at work on my next book or traveling. (Or possibly out in my apple orchard, tending forty trees, the best writing procrastination I've come up with yet!)
Teachers and students: I'm happy to answer a few of your questions. But first, make sure you can't find the answers on my website, or by reading one of my books.
Literary and dramatic rights: please contact my agent, Steve Malk at Writer's House, 21 West 26th St, New York, NY 10010