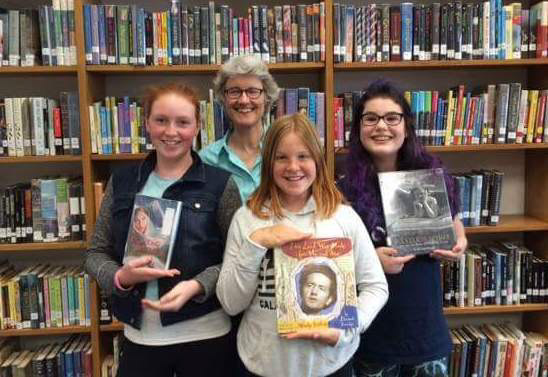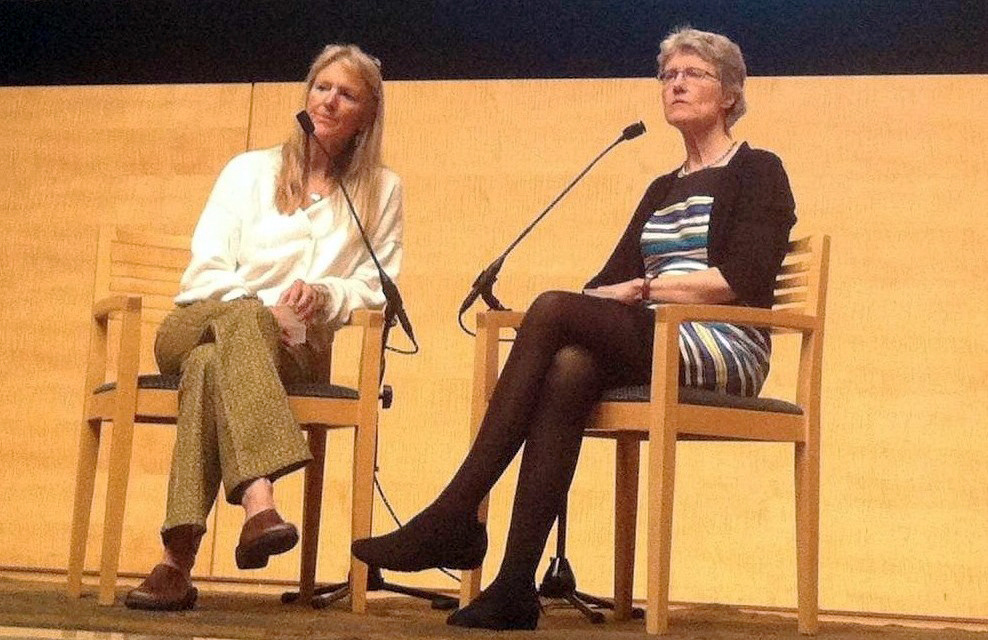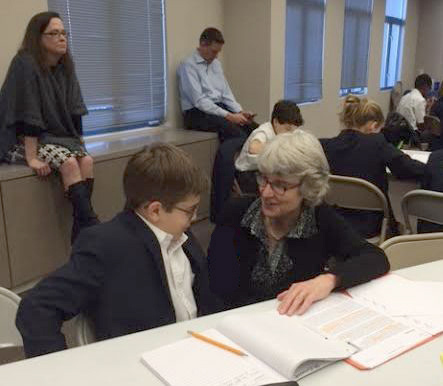 February 6, 2020 Oakland Museum of California, the Legacy of Dorothea Lange
June 29-30, 2020 University of British Columbia
​​​​​​​
July 16-17, 2020 BYU Books for Young Readers Symposium
September 5-9 LoonSong Writer's Retreat, MN. Faculty.
August 9-12 SCBWI Annual Conference, Los Angeles.
June 22  Presenting on a Panel at the American Library Association: The Urgency of History: How Librarians Prepare Kids for Their Times . I'll also be leading a group of librarians to help wash the Vietnam Veterans memorial.
April 15-18, 2019 Austin, TX Texas Library Association. Historically Thinking: How to Read and Write History
February 8-10 2019 New York City, NY SCBWI Winter Conference. I was awarded the Golden Kite for Older Nonfiction, and taught a deep-dive session on How to Write Nonfiction with All the Passion, Guts and Drama of Fiction.
July 20-23, 2018 Austin, TX  International Literacy Association.
June 27-30, 2018 San Antonio, TX I received the Phoenix Award from the Children's Literature Association.
June 15,  2018 Friday, Corte Madera, CA Children's Picture Book Writers & Illustrators Conference, Corta Madera, CA
June 14, 2018 Koret Auditorium, San Francisco I appeared with Thi Bui, author of the compelling graphic novel, All We Could Carry. Main Library, Lower Level.
May 12, 2018 The Power of Words. Panel, NY Public Library
May 7-12, 2018 Writing and Revising Narrative Nonfiction, Highlights Foundation.
May 4, 2018 Rakestraw Books with Country Joe McDonald!
April 28, 2018 Book Passage, Corte Madera, CA
April 15, 2018 Mrs. Dalloways, Berkeley, CA Book Launch Party!
February 10, 2018 Berkeley Public Library Foundation's Author's Dinner.