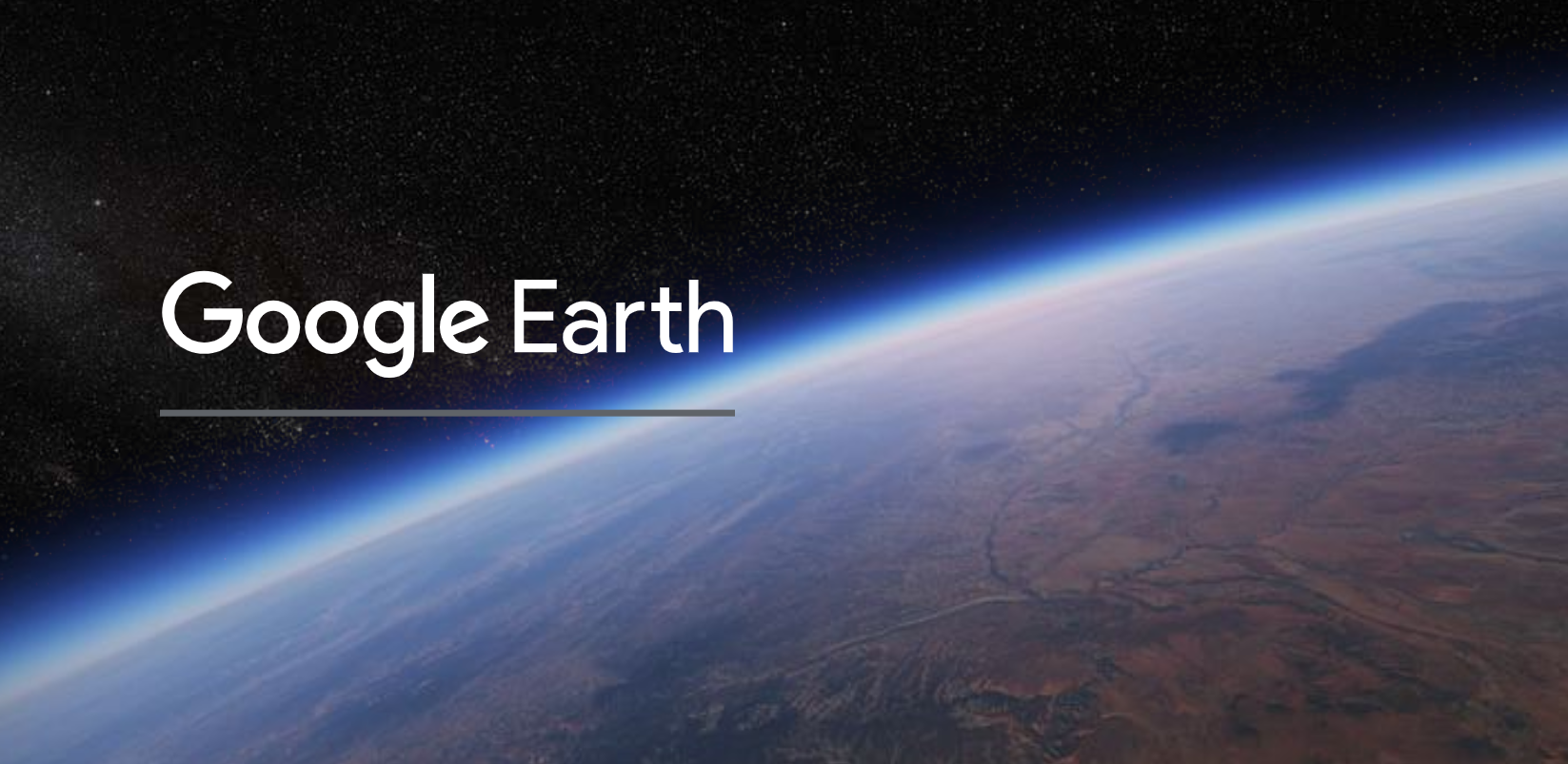 Want to learn more about the history of the right to vote? Trace the path of these brave, determined student activists in 1965, and the teachers who followed their lead.
Google Lit Trips for Marching for Freedom
In Selma, Alabama, children and teenagers were willing to risk jail and beatings for the right of all Americans to vote. Google Lit Trip embeds readers of Marching for Freedom in the 1965 march from Selma to Montgomery led by Martin Luther King, Jr. As you visit important sites on Google Earth, placemarks pop up with media, relevant links, discussion/essay questions, and author notes.
*Please note: You have to be using Chrome as your browser to open Google Lit Trips. If you don't have it installed on your computer, you'll need to download it. (Google has promised to make Google Earth programs available on other browsers, but right now you'll need Chrome.) 
If it doesn't load automatically, click on the blue button on the upper right corner, "Launch Earth in Chrome."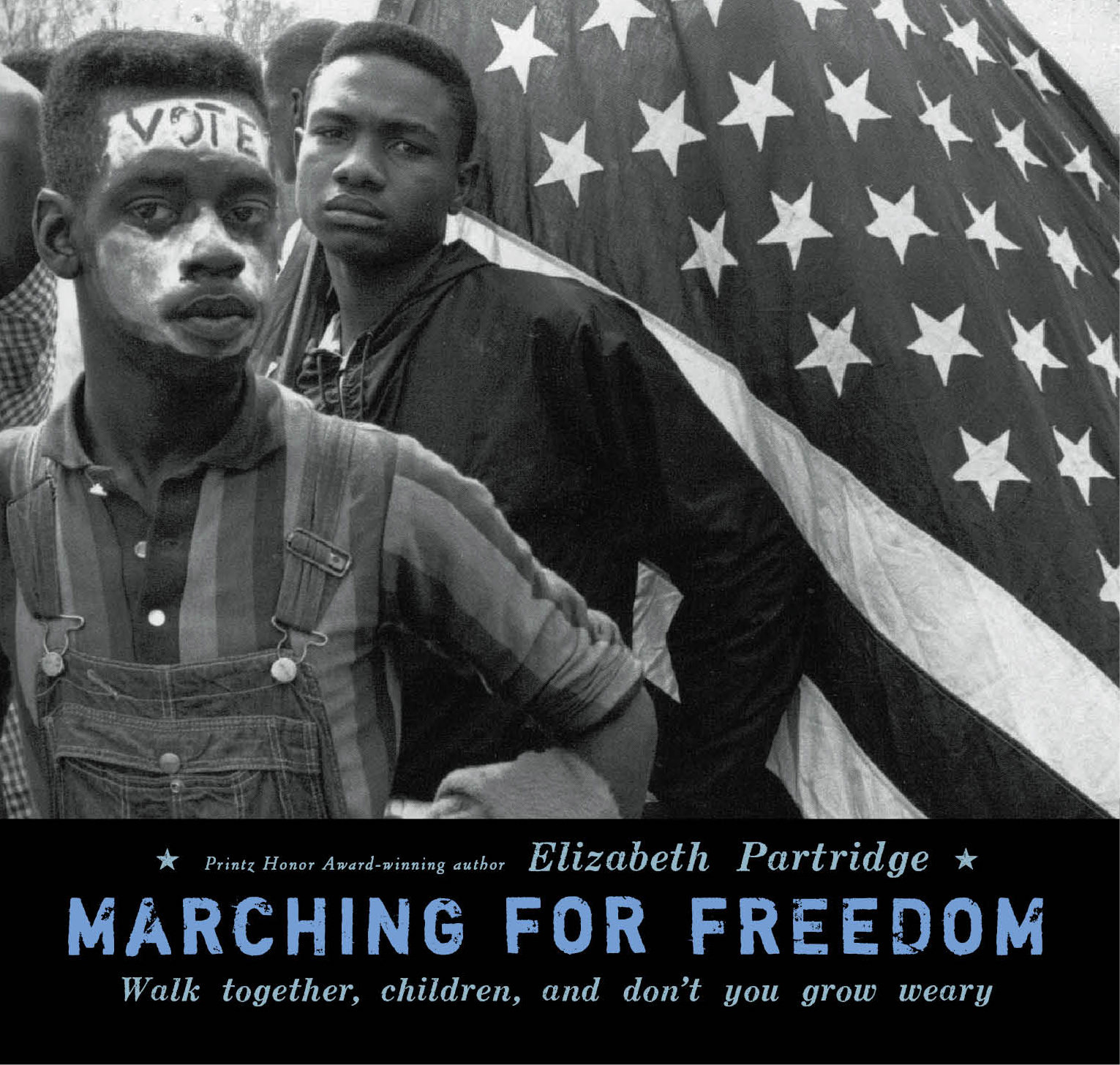 "An inspiring look at the fight for the vote. Dr. Martin Luther King Jr. was leading a fight to win blacks the right to vote. Ground zero for the movement became Selma, Alabama. Award-winning author Elizabeth Partridge leads you straight into the chaotic, passionate, and deadly three months of protests that culminated in the landmark march from Selma to Montgomery in 1965. Focusing on the courageous children who faced terrifying violence in order to march alongside King, this is an inspiring look at their fight for the vote." – Goodreads
​​​​​​​