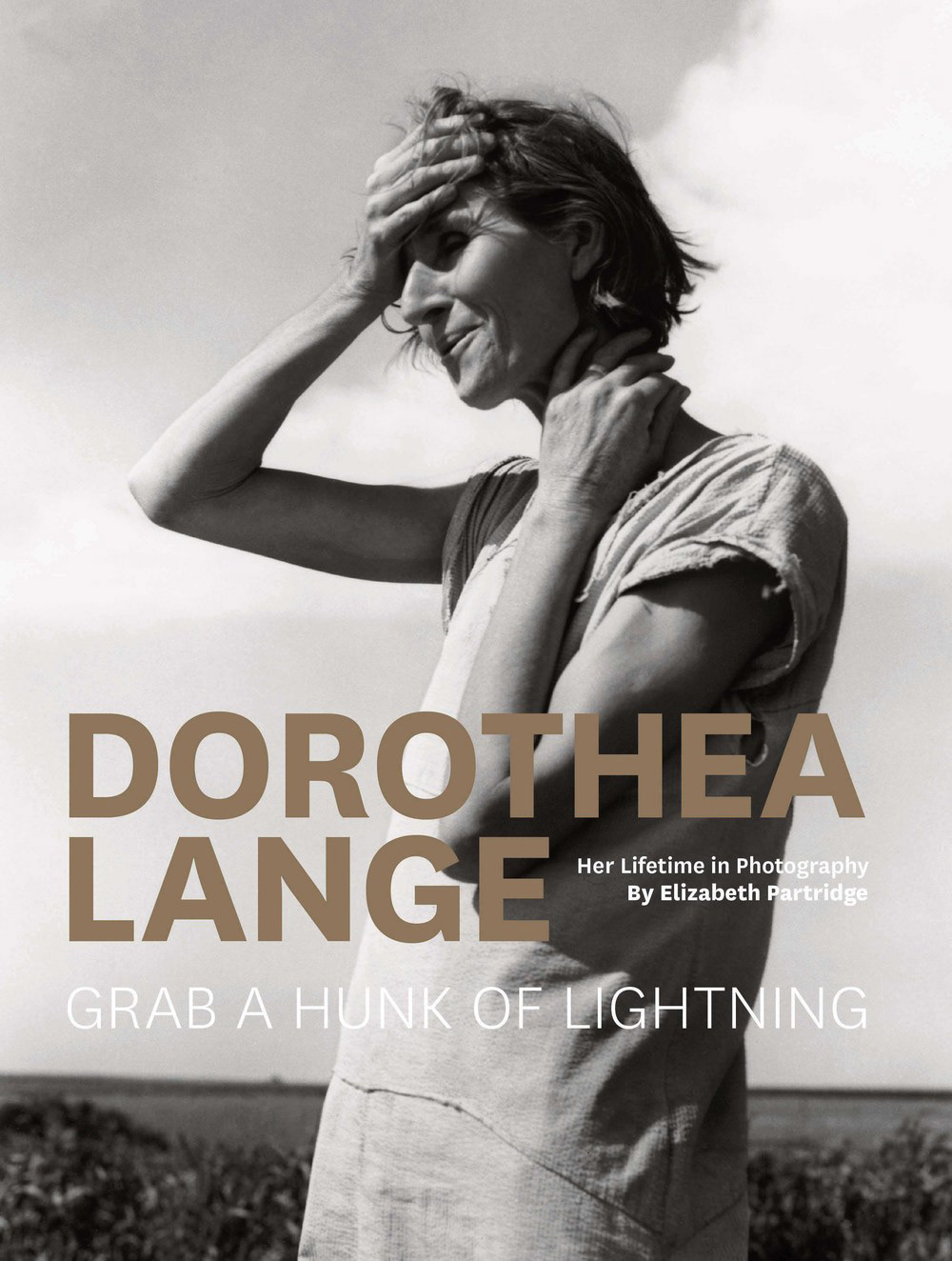 This beautiful volume celebrates one of the twentieth century's most important photographers, Dorothea Lange. Led off by an authoritative biographical essay by Elizabeth Partridge (Lange's goddaughter), the book goes on to showcase Lange's work in over a hundred glorious plates.
Dorothea Lange features images ranging from her iconic Depression-era photograph "Migrant Mother" to lesser-known images from her global travels later in life. Presented as the companion book to a PBS American Masters episode, this deluxe hardcover offers an intimate and unparalleled view into the life and work of one of our most cherished documentary photographers.
Quizzical Eye collects a lifetime of work by eighty-five-year-old photographer Rondal Partridge--son of the renowned photographer Imogen Cunningham, apprentice to Dorothea Lange, and protege of Ansel Adams. Intimately associated with the great photographers of his time, Partridge has absorbed all the techniques his famous teachers could give him, yet he wears this professional lineage lightly, dedicating himself to following the paths where his own strange genius leads him.
Quizzical Eye: The Photography of Rondal Partridge is filled with breathtakingly intimate portraits, devastating environmental statements, compositional wonders, and telling moments from six decades of American history--the essential works of a man who has dedicated his long life to capturing single moments on film.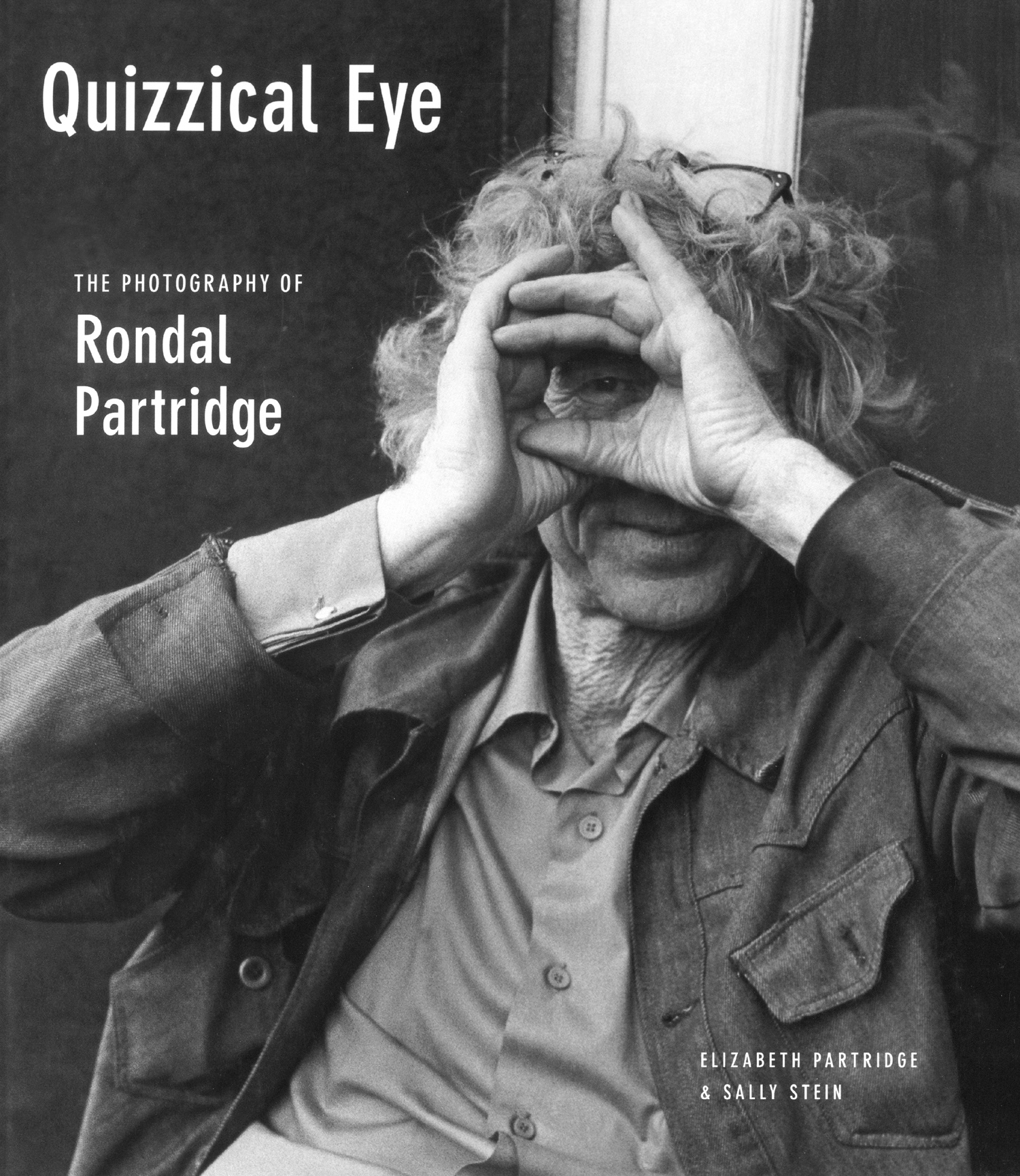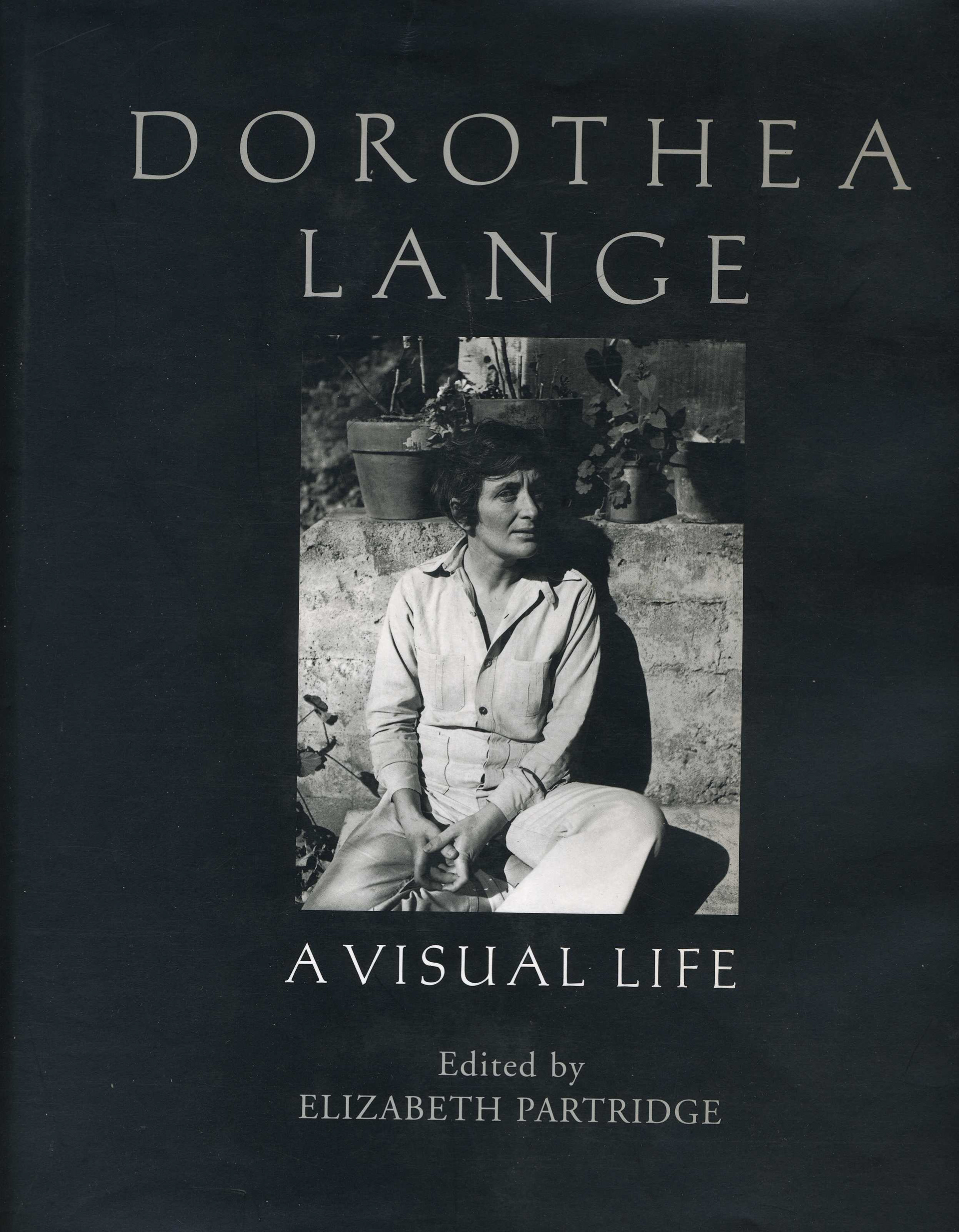 This chronicle of the life and work of Dorothea Lange (1895-1965) richly portrays one of America's most celebrated photographers. The woman behind the camera is revealed in excerpts from her letters, journal entries, in the words of seven essayists who together develop a full vision of Lange as artist, woman, mother, and activist, and in more than 80 photos.
Essays include Roger Daniels (History/Univ. of Chicago) look at Lange's work documenting Japanese Americans interned by the War Relocation Authority during WW II, and an incisive essay by Sally Stein (Art History/Univ. of California, Irvine) discusses Lange's fascination with bodily depictions (she had been crippled by childhood polio and was dogged by lifelong physical infirmities).
Smithsonian Institution Press 1994